Professional Organizing
and Styling
Overwhelmed by disorganization?
Invite Pacific Organizers to
make your home
work for you!
Want to easily find your stuff?

Is your busy life making cleanup an awful chore?

Ready to take control of your home?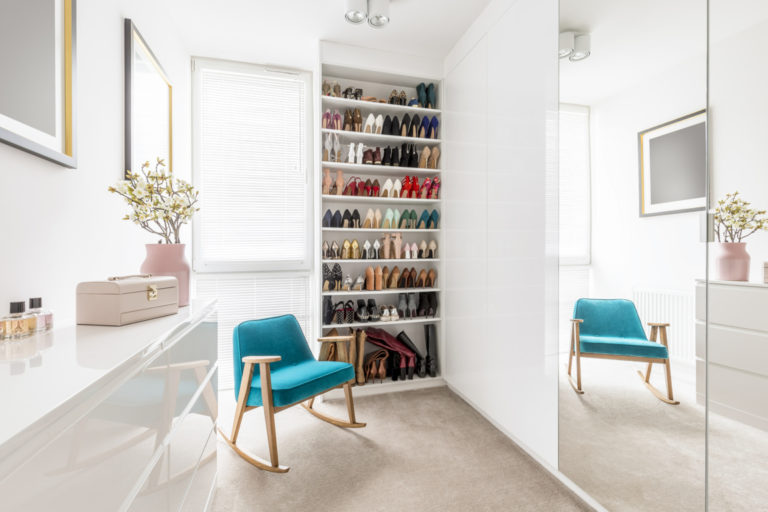 Professional Organizing​​
Organizing your home can be a daunting task. That is why our team approaches every project differently. We ask questions to best understand your desire for the space, ensuring it is uniquely you.
Through our empathetic approach, our team coaches you through the process of purging old items, grouping those to keep, and creating a perfectly organized system tailored to the way you live.
Let our team teach you the tools to keep you organized!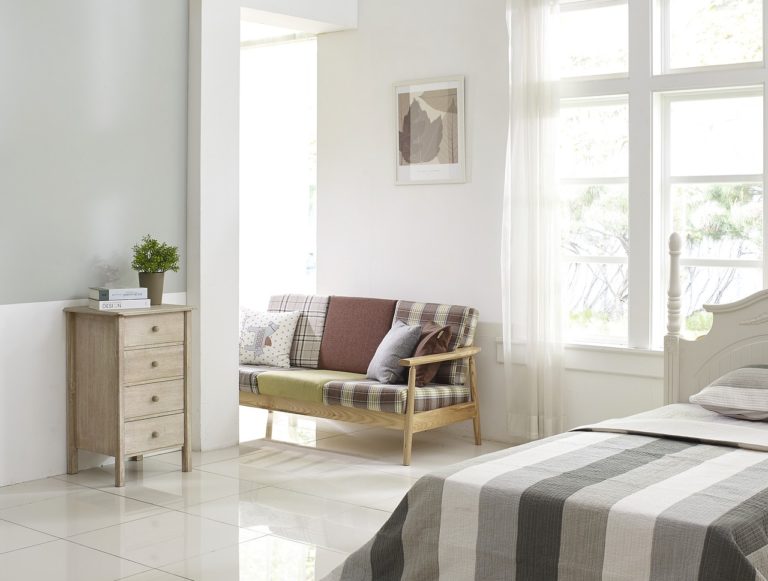 An organized space is a great start, but our team transforms your space aesthetically, too.
When your space is completed and you fall in love with the new look, you find yourself wanting to put in an extra five minutes to tidy it all up!
From little things like the perfect basket to hold your pens to painting walls, we transform messy spaces to create the exact look of your dreams.
When you hire a professional organizer, you get a coach for the entire process.
Your organizer will create a plan to help you finally reach your goals while offering emotional support to bolster your success.
This service works best if you are able to stick to a set schedule of work sessions and complete the homework.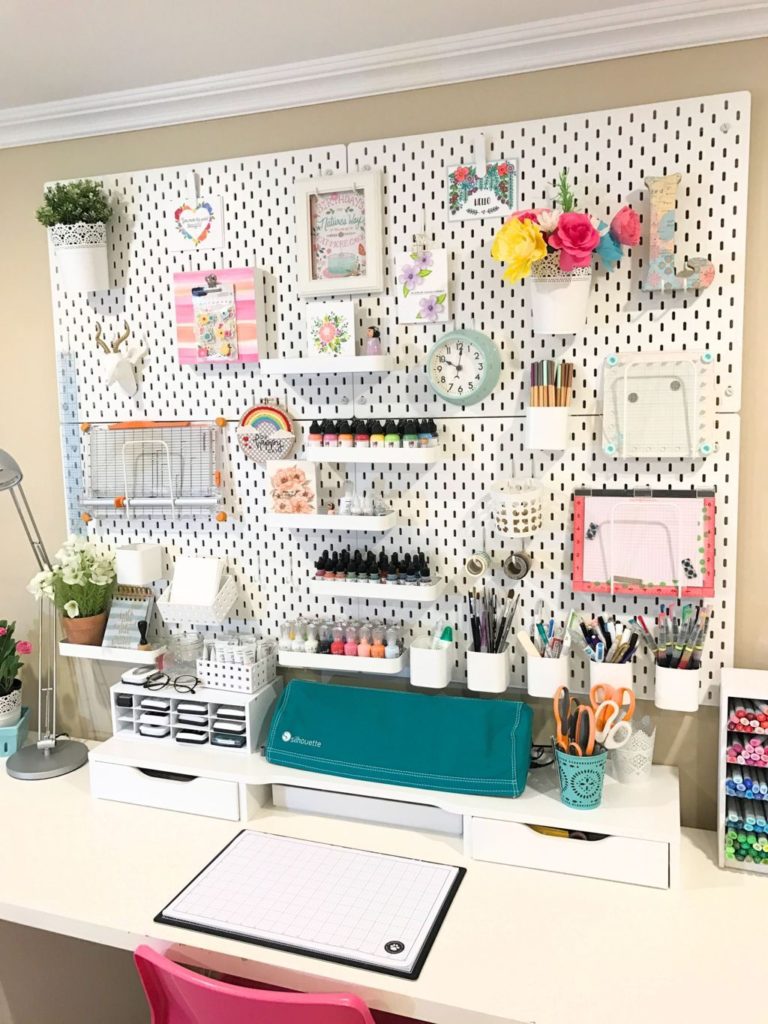 15-MINUTE DISCOVERY CALL 
We start by assessing your desires for the space, organization obstacles, and personal style to achieve the perfect result.
We'll discuss what's working for you and what isn't, routines and habits, and what you would like to see changed.
4 to 6 HOUR WORK SESSIONS
The first session consists of purging and sorting to prepare for organizing.
Once done purging, our team determines the best place to store everything. That may mean repurposing furniture and other objects creating more efficient storage and displaying your favorite items.
Together, we will make your home beautiful, comfortable, and functional.
Let's Make Your Space Work for You!
Clutter impedes productivity; triggers unhealthy coping and avoidance strategies; and often causes anxiety, restless sleep, and loss of focus.
Our team coaches you through the process of reducing overwhelm, decreasing stress, and increasing productivity.
Your space reflects who you are and who you want to be. We embrace your needs and desires to make sure the result is perfect just for you!
What People Are Saying...
"Completely transformed our garage."
"I had a fantastic experience with Pacific Organizers. An expert arrived and helped us completely transform our garage. She helped us empty it out, sort everything into piles, booked 1-800-GOT-JUNK, and Salvation Army pickups. She spearheaded the ordering and assembly of shelving units to give us vertical space. Peg boards made the workbench look amazing. I had an incredible experience and I highly recommend."