We designed transparency into our pricing structure to allow you to budget and avoid surprises. You always have the option to change your mind!
We begin by analyzing the spaces you want organized through an in-person consultation or photos you send us. Estimates based on photos sent are free. We require a non-refundable $100 retainer for in-home consultations which is applied to the final invoice when your project concludes.
Once we have evaluated your project, we tailor a package specifically for your project with a range of hours expected to complete your project. Estimates are approximate as every project varies and may change during our sessions.
To get started, we only require payment for the minimum number of hours of the estimate plus a retainer to purchase products for your project. Once we exhaust the estimated minimum number of hours, we'll review your project together to determine how many additional hours will be needed to complete it. 
We do not continue working until we get the green light from you. Once we get the approval to continue, we will collect further payment to complete the project.
Please note that we cannot provide estimates sight unseen.
Our base rate is $100 per man hour.
We often include additional organizers, splitting the purchased hours according to the project's timing and needs. This helps complete your project quickly so you can get back to your newly organized life!
Our rate includes more because we dislike the nickel-and-dime approach! Here's everything that's included in our rate:
Products are not included in our service rate and are purchased separately through an up-front retainer.
Your bedroom is your sanctuary. The place you retreat to for peace of mind and relaxation. THIS is our goal. We work with you to create your own personal retreat.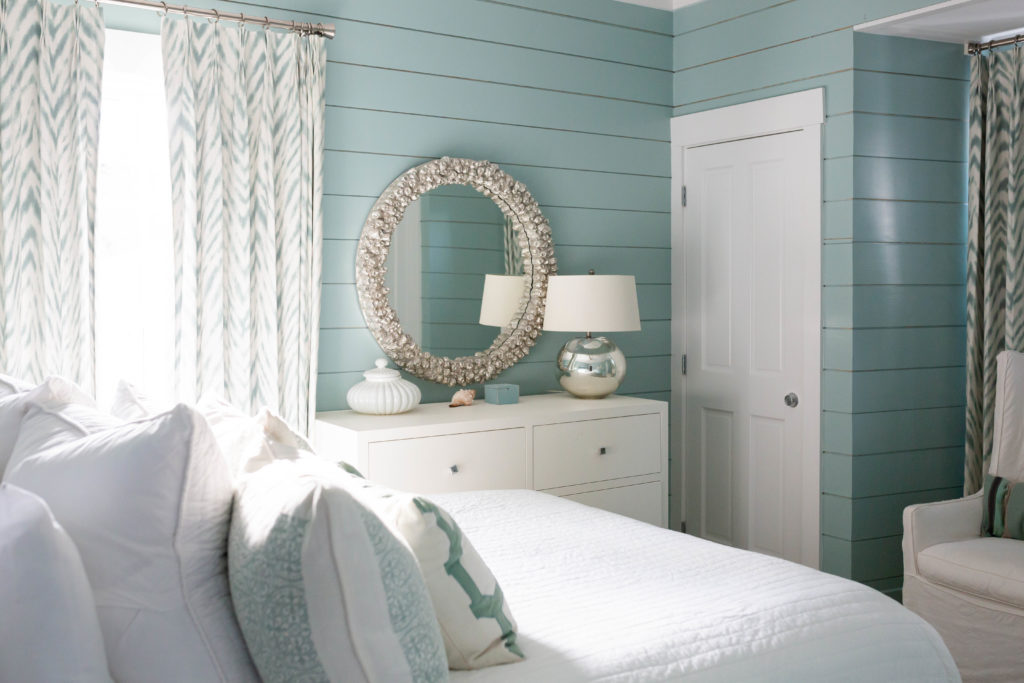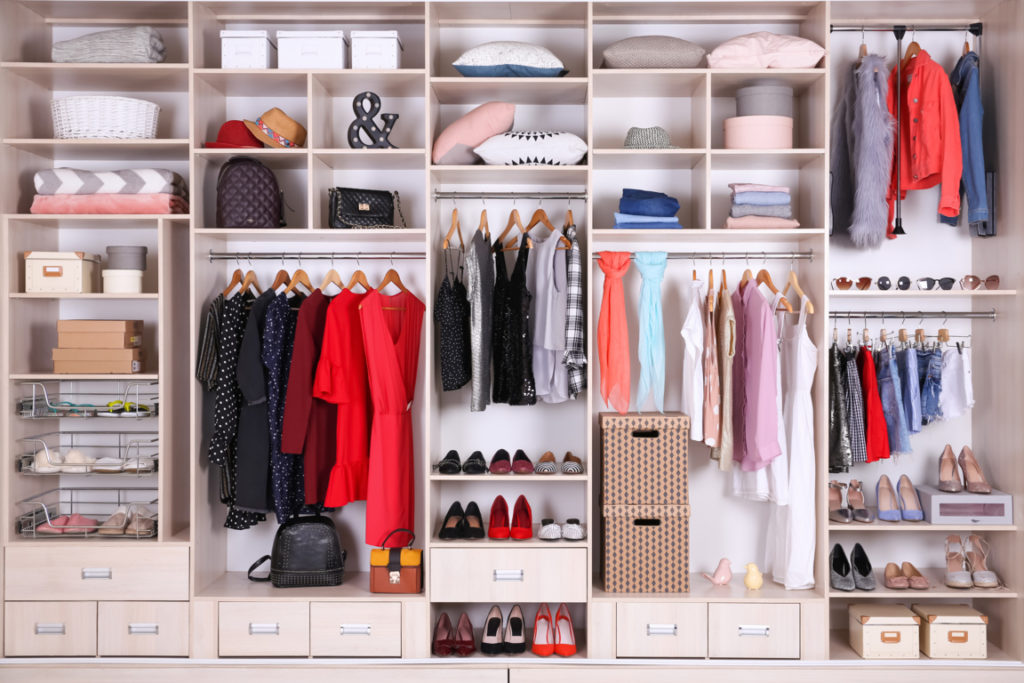 When cleaning up, the closet often gets the overflow. Years of accumulated stuff can overwhelm items you need. With just a few steps, you can quickly find what you want.
Cooking is more fun when you can access what you need to make that perfect recipe. We organize kitchens and pantries so you can have fun cooking. Save money at the grocery store because know what you have!
The home office is an evolving space. Filing cabinets, huge computers, and stacks of paperwork have given way to digital storage. We put systems into place improving your working habitat.​
Let's face it, sometimes things get just a little out of control. When an item has its own designated space, cleanup is fast and easy! We design functional spaces in line with how you live.​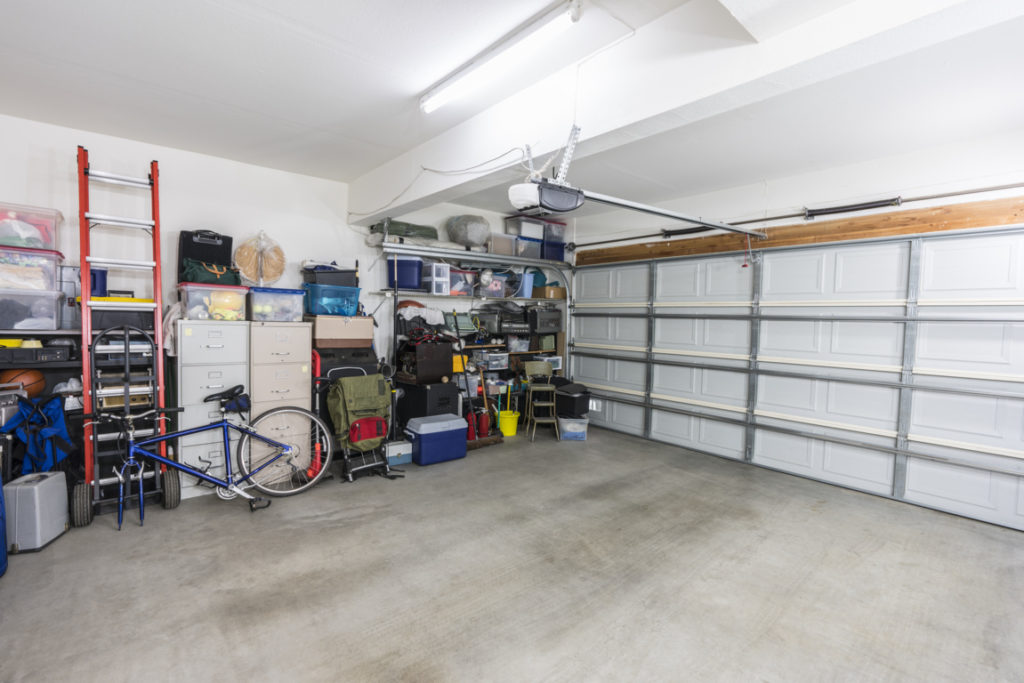 Parking. Workshop. Storage. Garages are where all that extra stuff ends up. Storage solutions in your garage allow you to access what you need without cleaning it out first!
We offer services to suit your project's needs.